Business Legal Services in San Mateo
Silicon Valley is home to some of America's most acclaimed innovators and entrepreneurs—and many of them call San Mateo home. Indeed, the City of San Mateo is a crown jewel in the San Francisco Bay Area, and the home of prosperous business both tech-related and otherwise. For business owners in San Mateo, it's important to know all the available resources for ensuring business growth and protecting valuable intellectual property. In some scenarios, this might mean seeking out a litigation boutique in San Mateo.
Dhillon Law Group is one of the area's most respected law firms and provides a range of services to business owners throughout the Valley. Just a few of our areas of focus include business litigation, civil rights law, employment law, and intellectual property law. If your business is seeking a small business lawyer in San Mateo, we invite you to reach out to Dhillon Law Group today.
Are Business and Employment Lawyers Needed in San Mateo?
San Mateo is host to a diverse portfolio of businesses—and similarly, their needs are wide-ranging. For some local companies, IP protection is a big focus; an intellectual property lawyer can provide the best legal means for protecting valuable innovations and creative ideas. For other businesses, there may arise disagreements and disputes that call for either mediation or litigation. A corporate litigation boutique in San Mateo can provide both services.
Ultimately, the role of Dhillon Law Group is to defend each local company's right to grow and to prosper, and to help them use the law to protect themselves and their intellectual assets. In occasions that your company needs outside counsel—something more than a simple internal discussion—we invite you to contact our team of small business lawyers in San Mateo.
Why Work with Dhillon Law Group
Dhillon Law Group is proud to have roots in the San Francisco Bay Area, and in San Mateo. We provide local business owners with a rich lineup of legal services, among them:
We tailor our services to meet the needs of each client, and we understand that what works well for one company may not work for you. What's consistent is our high level of preparedness and legal rigor; we always fight for the rights of each client, and don't rest until they receive the optimal legal outcome.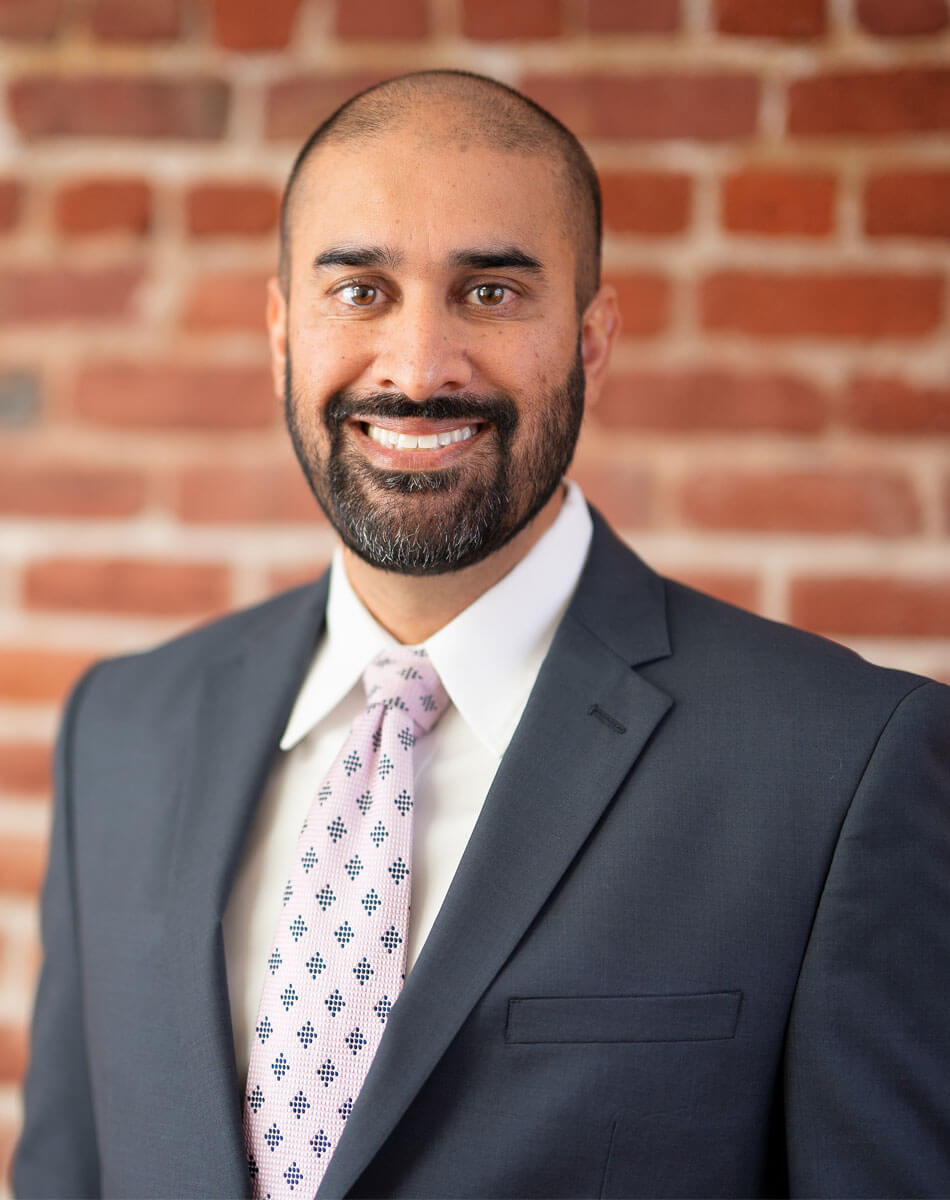 Dhillon Law Group's Excellent Litigation Attorneys in San Mateo
Over the years, Dhillon Law Group has served as outside counsel for a number of prestigious San Mateo companies—and we are equipped to provide your business with a full array of legal services. To receive comprehensive legal expertise from a single firm, Dhillon Law Group is the simple solution.
It's also key to stress that we are a local firm. Though Dhillon Law Group has received national acclaim, we are proud of our California roots, and we have offices located in close proximity to San Mateo. For a truly local litigation boutique, Dhillon Law Group has you covered.
Seek Help from Our Litigation Boutique in San Mateo
No matter the needs of your business, we encourage you to pursue the optimal legal outcomes, and to use all the legal resources at your disposal—always with the guidance of reliable small business lawyers.
To learn more about our all-inclusive services, or to speak with us about setting up a consultation, reach out to the Dhillon Law Group team today.