Business Legal Services in Oakland
Oakland, California, is a bustling metropolitan area—not just one of the largest cities in the Silicon Valley region, but one of the 50 largest cities in the entire country. As such, it should come as no surprise that Oakland is a diverse place, filled with entrepreneurs and innovators from all different industries.
These entrepreneurs and innovators all have diverse business needs, too, including legal needs. Dhillon Law Group provides the comprehensive services that Oakland's business community requires. As a litigation boutique in Oakland, we proudly serve Silicon Valley's movers and shakers, offering each of them aggressive and skilled representation.
Our services to Oakland's business community range from commercial litigation to intellectual property protection to employment law; we tailor everything we do to meet the individual needs of our clients, and we always seek the optimal legal outcomes.
If you're seeking a litigation boutique in Oakland, look no further than to Dhillon Law Group. Contact us today to learn more about our business lawyers and services.
The Need for Business and Employment Lawyers in Oakland
Certainly, Oakland's business leaders vary in their legal needs. For example, it is not uncommon for disagreements to arise within the business world—but what begins as a simple dispute may ultimately require the intervention of a litigator or a mediator. Dhillon Law Group ably serves in both capacities.
In other instances, business owners may need assistance with employment law or civil rights law. Protection of intellectual property is another big concern, especially here in the Silicon Valley region.
Whatever the legal needs your business faces, Dhillon Law Group can deliver reliable service and aggressive representation. As leading business lawyers in Oakland, California, we are always eager to address the legal needs of local companies, and to help them achieve the optimal legal outcomes.
Why Choose Dhillon Law Group?
As a leading litigation boutique in Oakland, Dhillon Law Group has served as outside counsel for a number of major enterprises. We take pride in offering a comprehensive array of legal services; some of our practice areas include:
For each client, we provide an individualized approach, knowing that different businesses have different needs, different goals, and different resources. Our attorneys delight in sitting down with clients and presenting them with personalized legal solutions.
Another reason to choose Dhillon Law Group is that we understand the State of California, its people, and its laws. Though our lawyers have received national acclaim, we are proudly rooted in California, and our offices are located in close proximity to the Oakland area. We are always accessible to local entrepreneurs and business leaders.
Schedule an appointment with us and see why we're a leading litigation boutique in Oakland.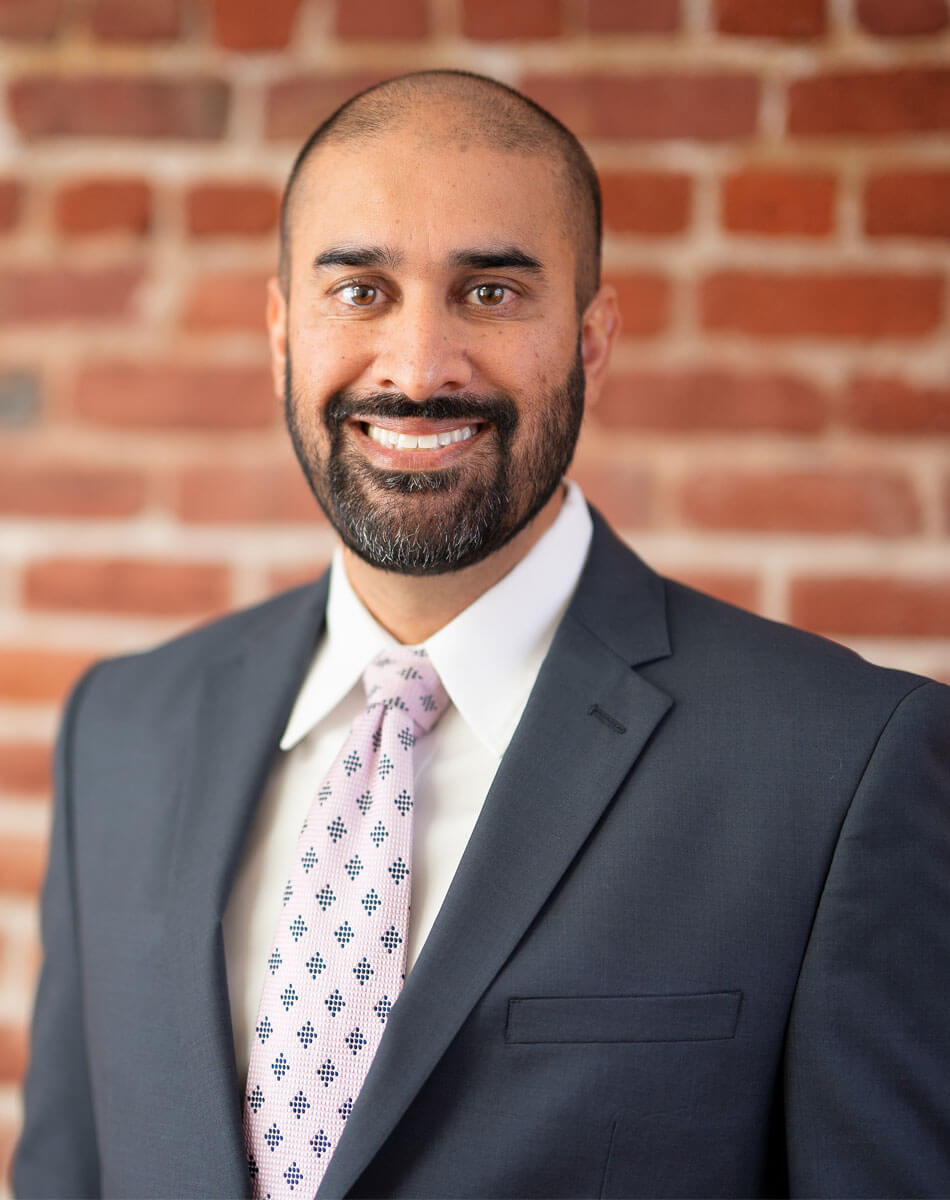 Dhillon Law Group's Credible Litigation Attorneys in Oakland
No matter your legal needs, you can find the solutions you require through Dhillon Law Group. The best way to discover personalized legal solutions is to contact us directly to schedule a consultation with a business lawyer.
Dhillon Law Group has represented some of the top companies in Silicon Valley and throughout the State of California—and we are known for our aggressive yet legally robust approach. More than anything else, we love to see our business clients prosper, using the legal resources they need in order to do so.
Seek Help from Our Litigation Boutique in Oakland
Find out more about what makes us a top litigation boutique in Oakland, California, and the surrounding area. Contact Dhillon Law Group today to set up a consultation with our legal experts.